Hello~ Today's trip was to Yokohama (a different part from where I live).
They have a China Town there, but it's much nicer than China Towns that I'm used to. The architecture on this temple was really something.
A light post-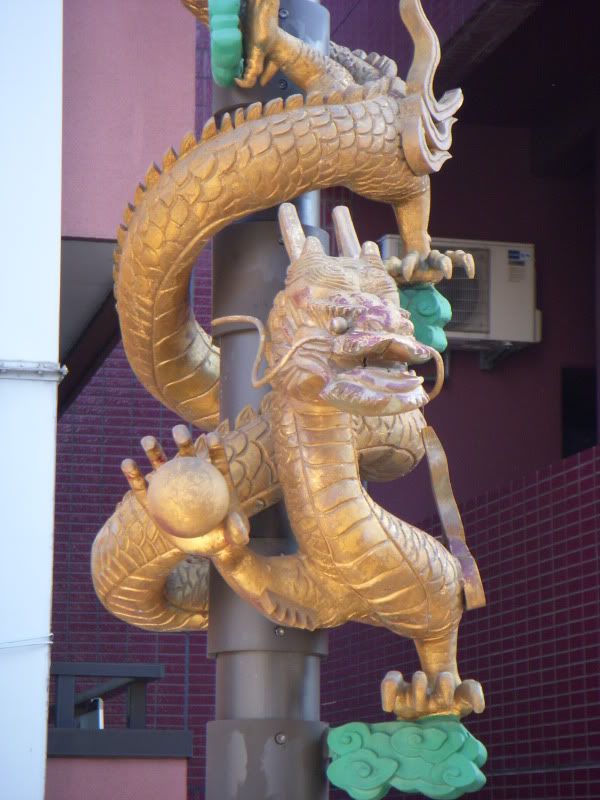 These are people's wishes I think.
After that we hiked up this super steep hill in 33 degree weather. But I think the view was worth it; what do you think?
GIANT cruise ships-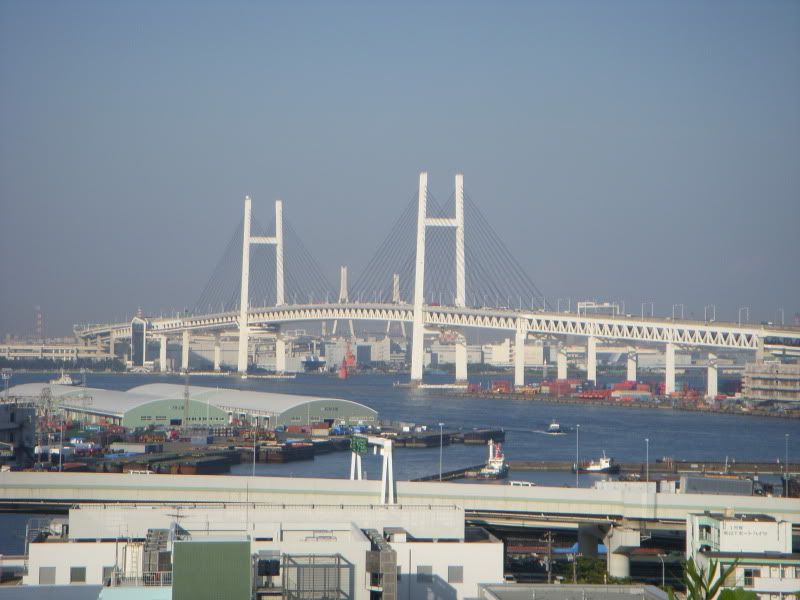 A park on top of the hill.
When it turned dark, I walked down near those cruise ships. There's a big long port there with a ferris wheel, so I kind of felt like I was in Chicago walking along Lake Michigan. It's really pretty in Yokohama.
-------------------------------
Yesterday was the entrance ceremony for SILS school in Waseda. I went with my host mom (she really likes kimono a lot).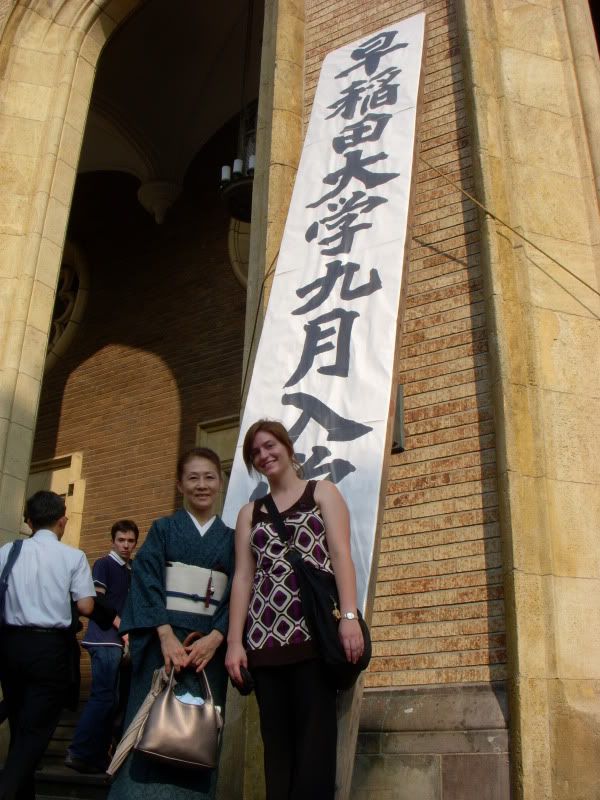 Also, for those who know, I found Beard Papa's!
It's right outside Shibuya station and it smelled soooo good.